live>>>game
www.thegfg.com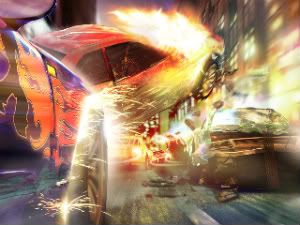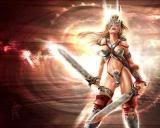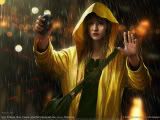 just a few interests
good friends :: roller coasters ::
gadgets of all kinds ::
taking quality pictures ::
relaxing after working hard ::
texas hold'em :: sexy ink ::
wake boarding :: working out
regularly :: females with
a kind heart & a wicked streak :: being
extremely goofy and then passing
out :: MUSIC MUSIC MUSIC & MORE
MUSIC :: starting new businesses ::
mtn biking whenever I can ::
classic sword play video games
for PS2 (castlevania :: super ghost
& ghouls :: shinobi :: gauntlet) :: trader
vic's :: tiki dancers ::
skiing - snow and water (need to
pick up the board but long way from
slopes) :: innovative ideas :: cutting edge
technologies :: all females rock- but
redheads - fair skin & freckles kick
my ass if you must know :: ripping thru
mtn roads GSR style :: and so on

::HEY::LURKER::HELP A GAMMA OUT::
too funny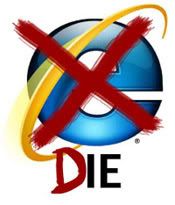 as far as games go - started in arcade (dk, tempest, zaxxon, joust) & atari long ago (pitfall, space invaders, frogger, galaga, centipede) . now I mostly play single player classics for PS2 (Gauntlet, Shinobi, Mortal Kombat - a little SocomII & Wii every time I get a chance

hey game gods - I need all the new consoles & games - HA

author of the Gamer Fitness Guide (formally gfm) & President of ECA Atlanta, GA Chapter
currently gfg is an unpublished work originally copyrighted in 2005. We are seeking illustrators game savvy publishers for hard copy or entrepreneurial groups to fund publishing directly to video.

gfg is maximizing game play through understanding & balancing your muscle support groups with a dose of elite gamer tips & tricks. Simple techniques that you can do in between games, waiting for online tourneys to start, or in your free time that make you a better gamer.

this is designed for pro-active gamers that want a competitive edge and seek out ways to get involved in eSports and the video gaming community. by combining the body eyes & mind with your video gaming, you can achieve a unique game style. & become the game master - have fun & get paid to game
live>>>game


pwned & gfg :: breaking boundaries beyond gaming ::

5-Hour Energy & gfg :: game long game strong ::

gfg & kontrol freek :: lighten up for W=wicked accuracy ::
boost to kf for bringing me here :: www.kontrolfreek.com
www.thevesl.com
vesl & gfg have joined forces - we are glad to have them on board to elevate collegiate eSports awareness within the educational system
"The Varsity E-Sports League aims to be the vessel for universities, colleges, and schools alike to compete with each other in the ever expanding arena of e-sports."

General (11)

Frag Movie

mythlogic

AJ

pizza boy is here : )

pirateandy

The Fatal1ty Brand