New Game Shout
Type any game
No Game Selected
Type your shout above. Afterwards, enter the game you wish to shout about to the left. By selecting a game you're more likely to get a response to what you need. You can choose not to enter a specific game if you'd like.

ex. I'm stuck in a room with a box and a gnome. How do I get out?


Send a message to
doomergence (T.E.B)
doomergence (T.E.B)
"is teh killah of teh evil bunnehs"
24

Years Old

Your Face , CA
United States
19450 Views


http://pwned.com/doomkilledu/

Date Registered: 12/03/2007
About Me: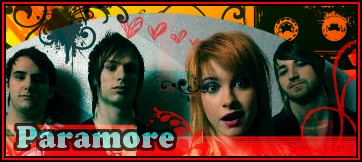 Well hmm...i'm a gamer...tats all you need to know. Cause you wont get to know me unless you talk to me so dont judge!. Now for my friends list down there. LOOK! ok so since you're looking look at Miz Calamity and Clov3r they are both running to be a part of a casting call for G4 so vote for them and only them they deserve the votes no one else so get out there and vote before i sick teh evil bunnehs afta you. SO VOTE!



General (23)

Jokarsu

Linzo

McLovin

=SF= Ziram Maddness

Gil

smokey