New Game Shout
Type any game
No Game Selected
Type your shout above. Afterwards, enter the game you wish to shout about to the left. By selecting a game you're more likely to get a response to what you need. You can choose not to enter a specific game if you'd like.

ex. I'm stuck in a room with a box and a gnome. How do I get out?


Send a message to
ReDEyE-JeDI
I've been playing a lot of Team Fortress 2 since it came out and have even moved on to creating fan art for it. Here is some of it and you can see even more at the profile I created for the Orangebox theme contest.

http://pwned.com/Team_Fortress_2_Fanatic/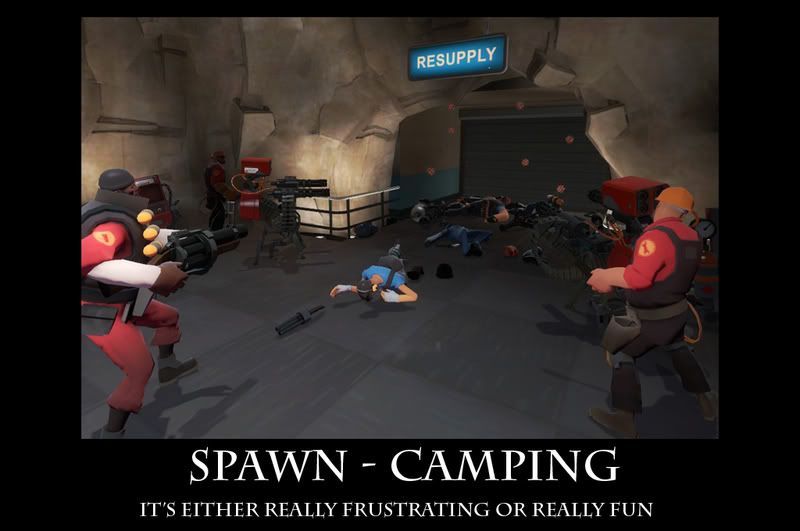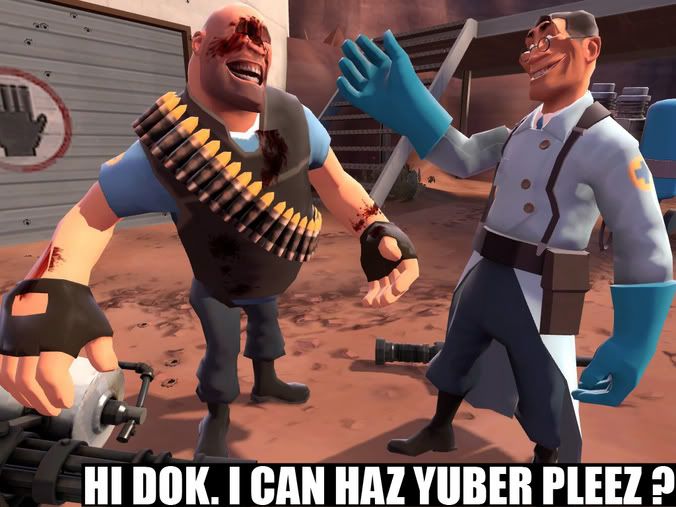 watch my Mirrors Edge machinima video!


http://www.youtube.com/watch?v=rV6fokoRe1o





chillin with the celebs (19)

Me and the lady (19)

Skydiving (10)

GDC 2008 (13)

Demotivational Posters I made (3)

Random images I created (32)

Feed A Need

VGXPO

bigdogbikers

5

RoXaNnE

ECA: Fight for Gamers Rights!

Bella Morte

FUEL TV

Bigbunny5

Monster Energy

Gregory Eugene

Extreme GameFaces

Gamer Fitness Guide :: thegfg

GameX

Genoboost

BunnyJen

Noesis Interactive

Toshiba Gaming