New Game Shout
Type any game
No Game Selected
Type your shout above. Afterwards, enter the game you wish to shout about to the left. By selecting a game you're more likely to get a response to what you need. You can choose not to enter a specific game if you'd like.

ex. I'm stuck in a room with a box and a gnome. How do I get out?


Send a message to
xBuTcHeRx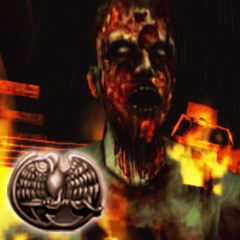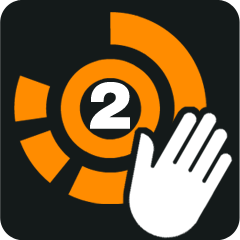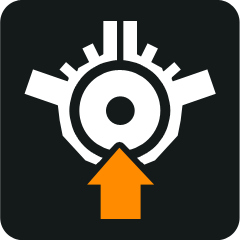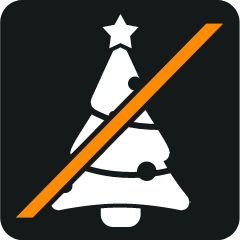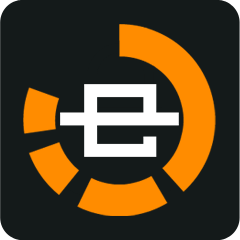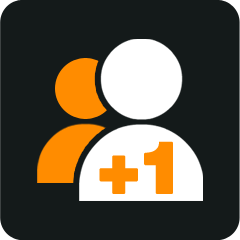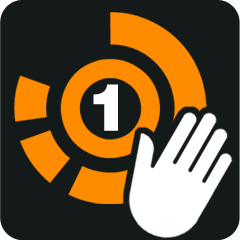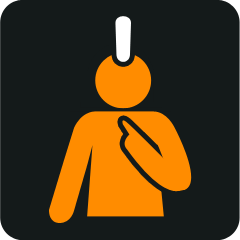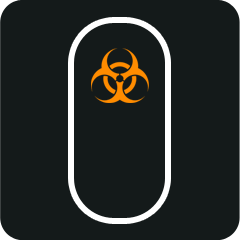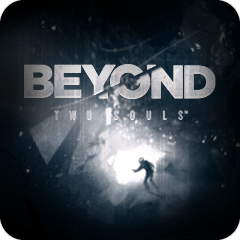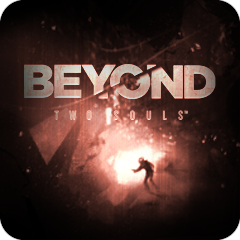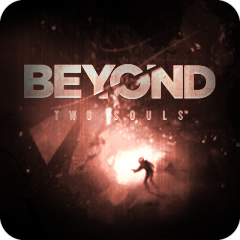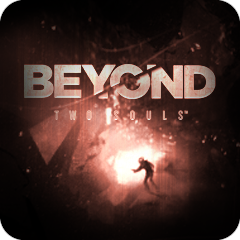 College student who enjoys gaming and has enjoyed gaming since the GENESIS days, NES, SNES, and DREAMCAST. To this day I'm still gaming! I enjoy playing a wide variety of games of all genres, I am very much a gamer who enjoys both the PS3 and the Xbox 360 console equally, oh also my VITA. I also like (aside from gaming), ANIME!! and music that lies deep off far from the trend, Love Ambient/Electronic/Trance also Metal/Death Metal/Grindcore.

DEAD SPACE
KILLZONE 2
RESIDENT EVIL 5
SEGA GENESIS COLLECTION
TERMINATOR SALVATION
UNCHARTED 2: AMONG THIEVES
WANTED: WEAPONS OF FATE
inFAMOUS
DANTE'S INFERNO
ASSASSIN'S CREED II
GOD OF WAR III
SOCOM CONFRONTATION
MODERN WARFARE 2
KILLZONE 3
UNCHARTED: GOLDEN ABYSS
THE WALKING DEAD